Every time one of my kiddos turns 5, I build them a Clod. I've only built one for my oldest daughter. My second born daughter just turned 5, so now it is her turn!
So, let's start this build thread....
1) Get Clod axle parts...
2) Tap the gear boxes to add 6-32 cap screws to allow for quick change axle tubes when they break. This is a super easy mod and super cheap! Just go to your local hardware store and buy some 6-32 cap screws that are 3/8" long.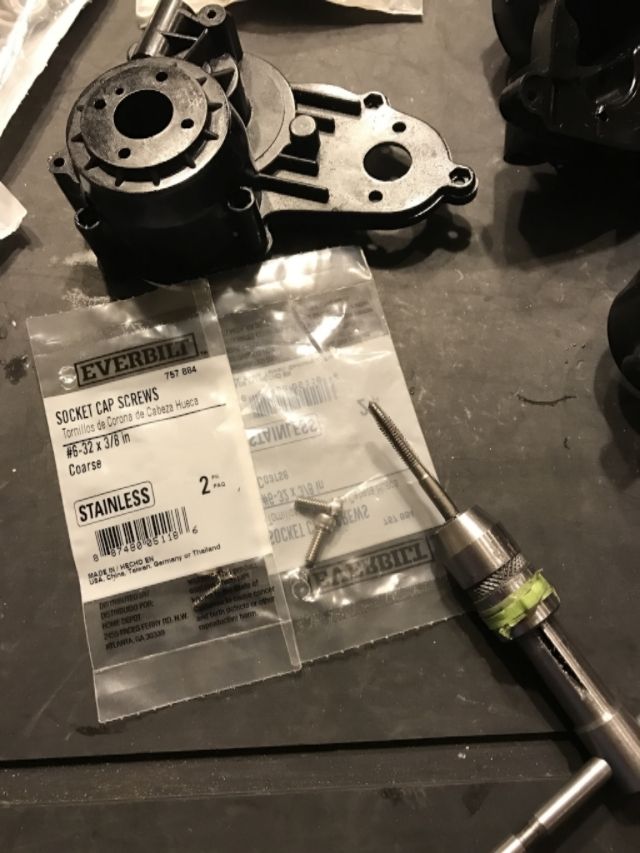 3) I am using an exclusive SWMS Clod shock mount kit for this build. Swing on over to Southwest Monster Shop to check them out.
4) To mount them up, you must drill the bottom hole in the axles tube to slip a screw in. Then the axle brace slips through the shock bracket. Spacers are included with the kit. Small spacer goes on top and bottom spacer goes on bottom.
5) All bolted up!