Super Clod, ESavage ESC, 14.4v power, RCBoys Locker in rear, 8 TLT Shocks, Home build Wheelie Bar, ACE s2008 servo. Soon to go Clodzilla 2, 3 or 4, havent decided yet.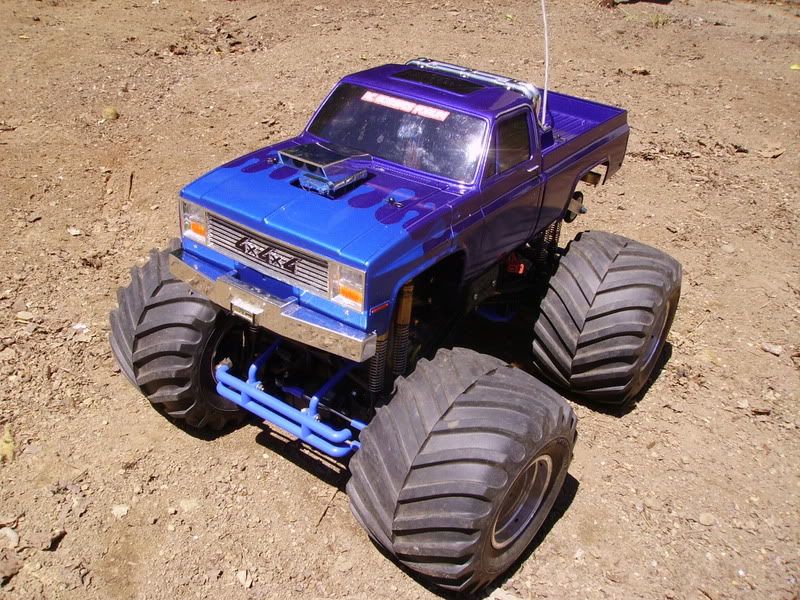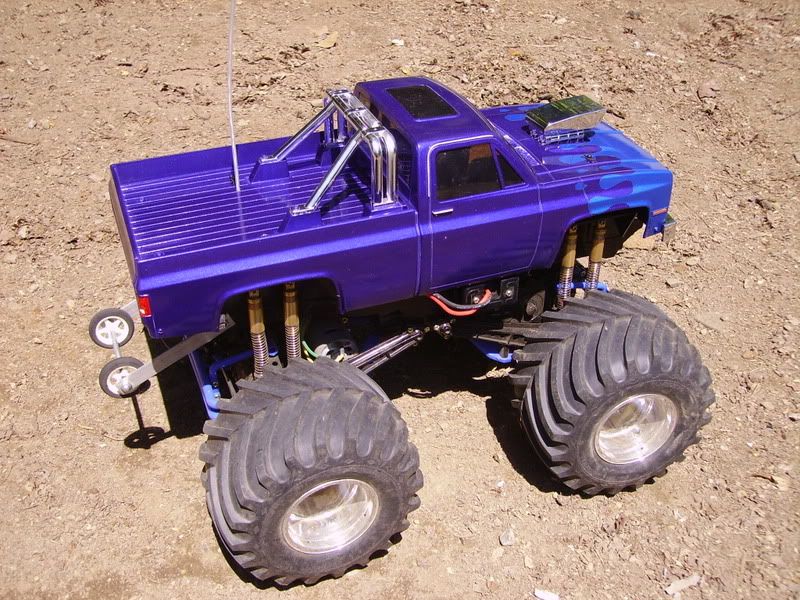 Blackfoot Xtreme, wifes rig, Titan 21t, ProBoat ESC 9.6v power, Imex Rubicons, Rear Diff locked, Duratras Wheels, TLT Shocks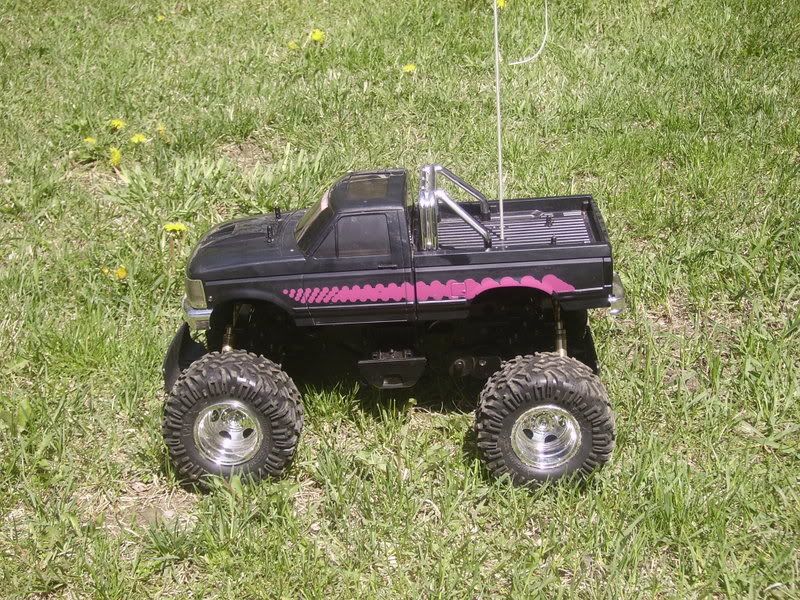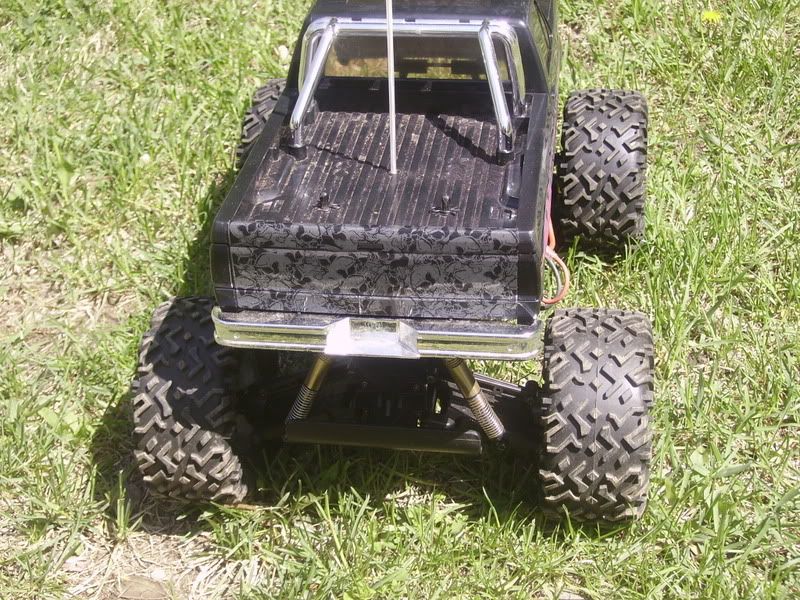 Wild Willy 2 that I got cheap off ebay for my 3 year old daughter to whoop on.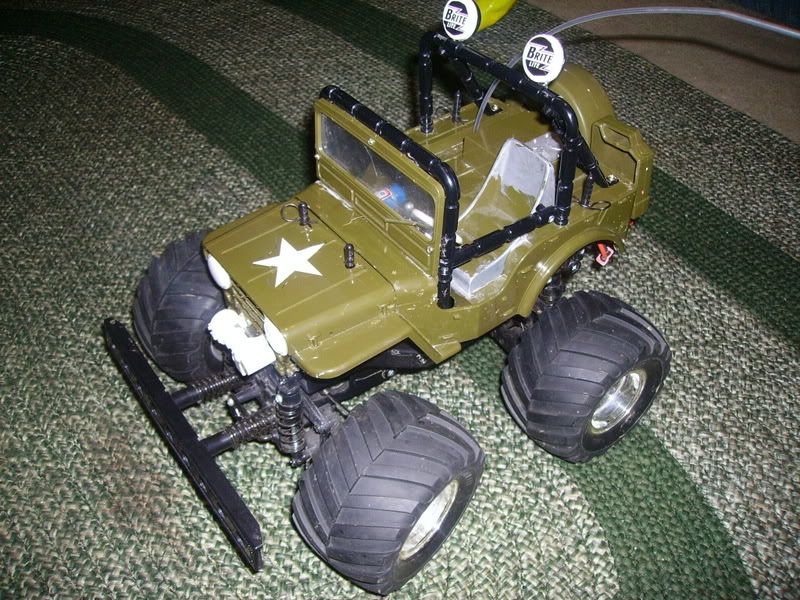 Tamiya Humvee M1025, All stock except F350 tires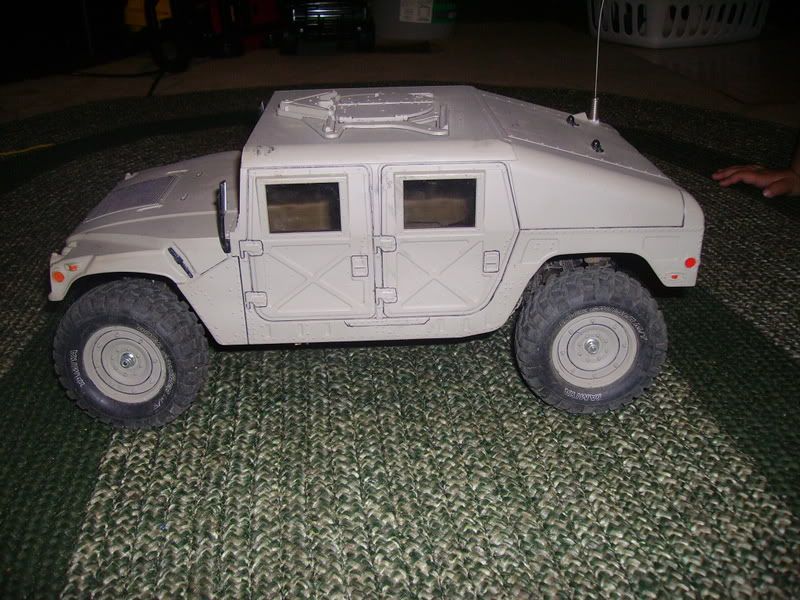 My Frog, Parma Lid, Orion 19t, Proline tires, Proline front and rear bumpers and Big Bore rear shocks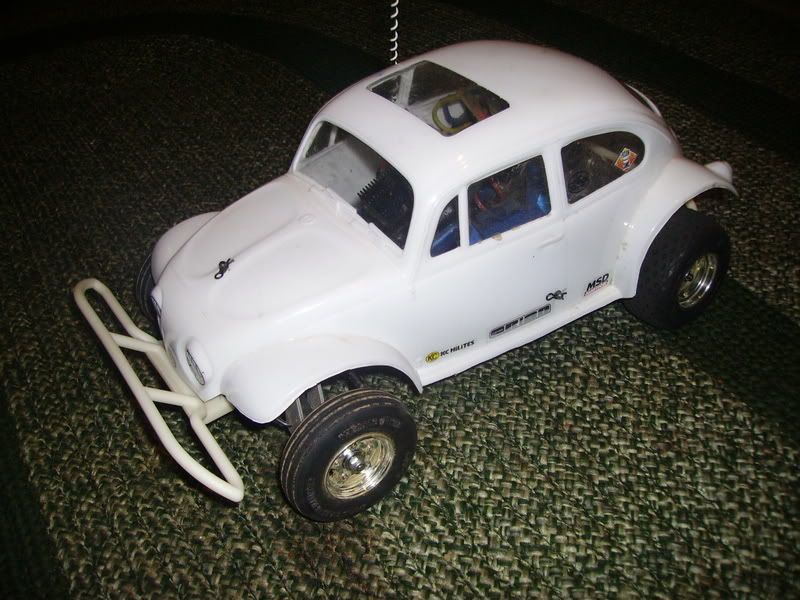 Tamiya Hornet, aluminum shocks, swaybar Bolink Legends lid, Proline Bumper, Kyosho 18t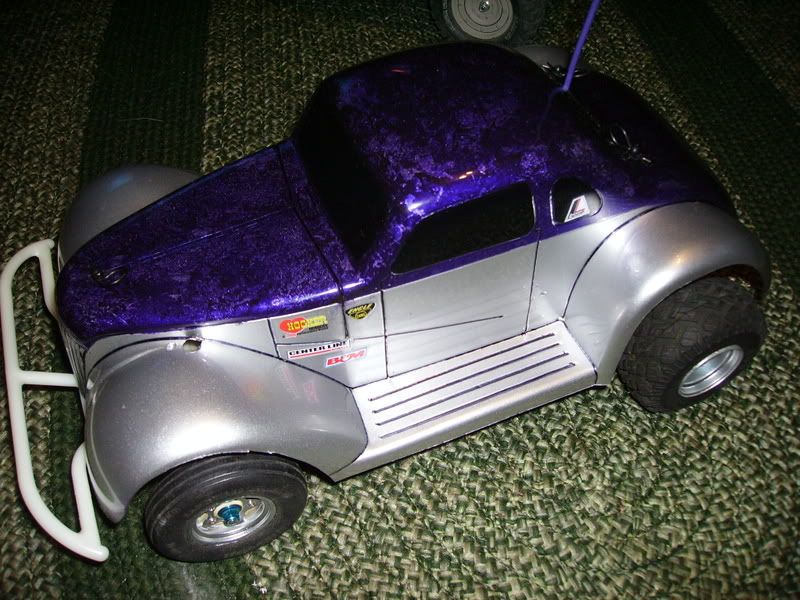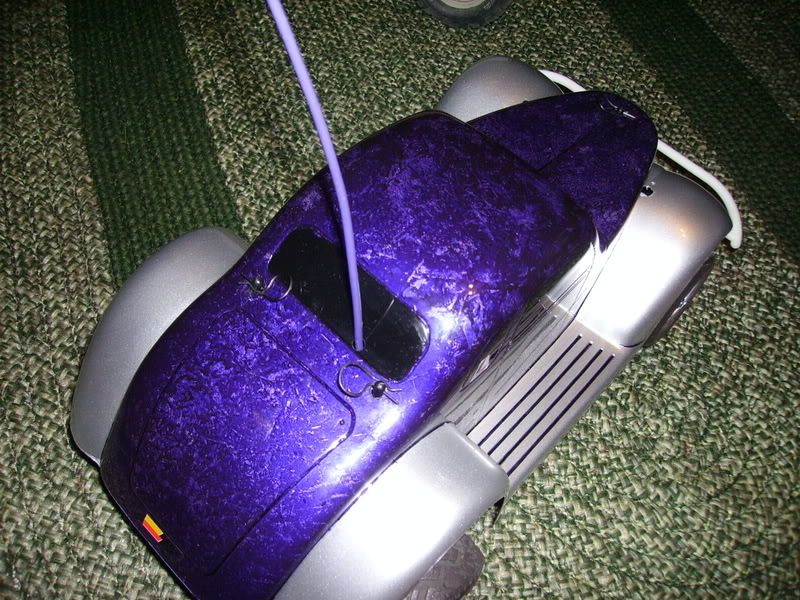 Super Hornet, Kyosho 18t, Losi Step Pins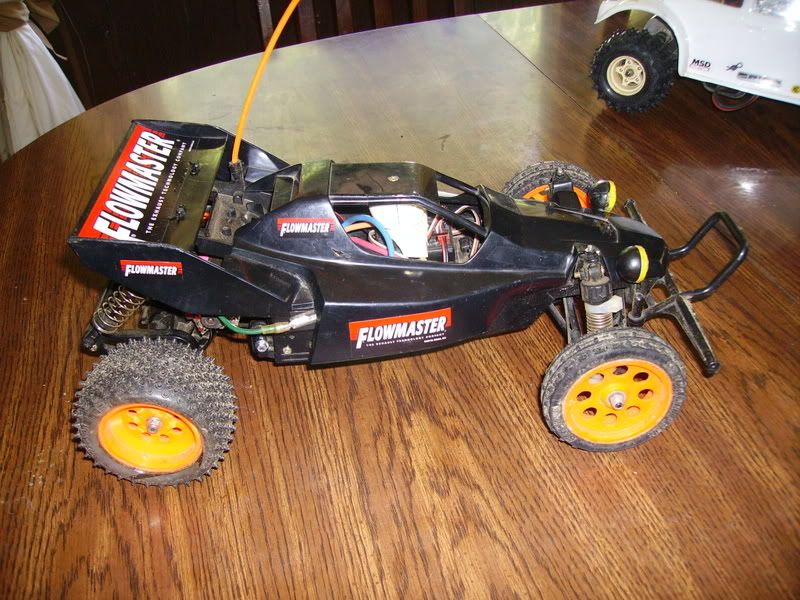 2 TT01 Drifters, both run aluminum motor plate, center drive shafts, rear diffs locked, Orion Method R 23t motors, Charger runs a Novak Cyclone Limiteless ESC, Elise runs a LRP A.I. limitless ECS, Sushi Drift tires.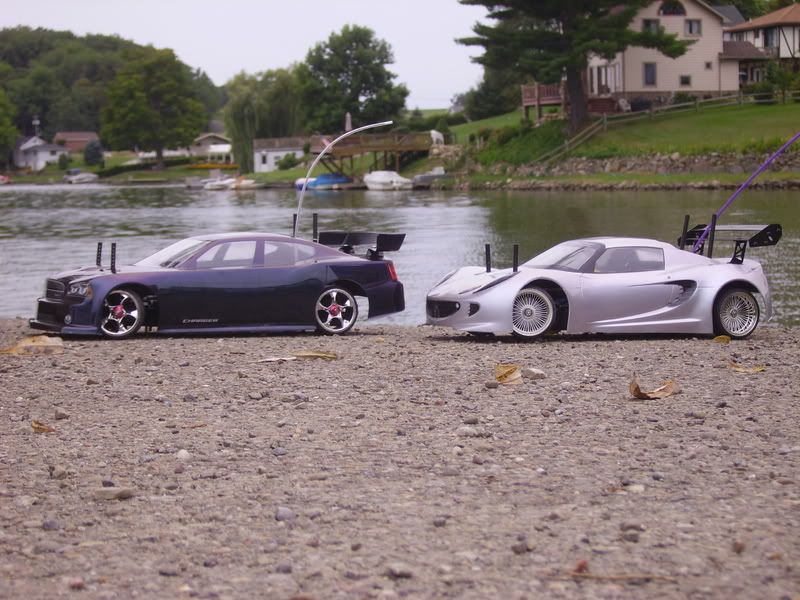 Losi LST2, HPI K4.6 HO with Intake Port Mod, 11mm carb. Lid was painted in my RC Forums Club Colors, red is marbled. This truck was in the August issue of RCDriver Showoffs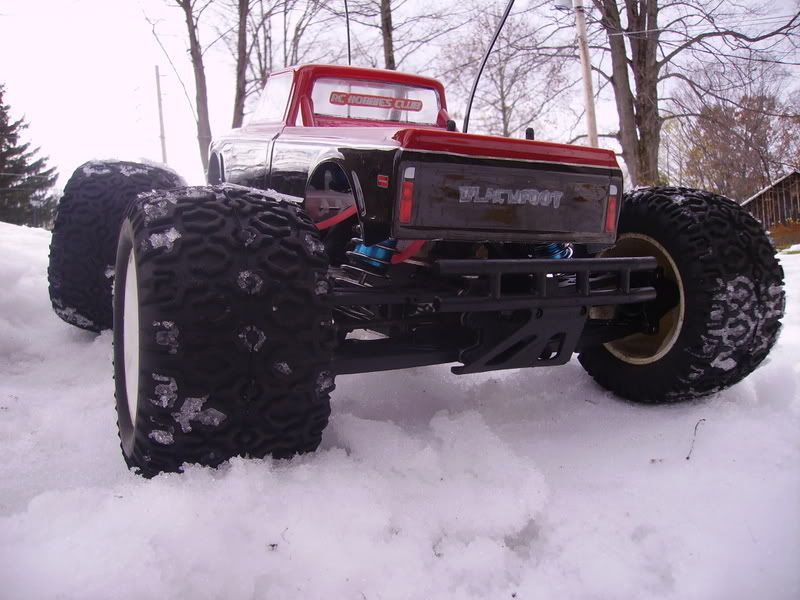 WK Crawler, too many mods to list. Placed 2nd in points in last years season with a stock chassis and all home made parts.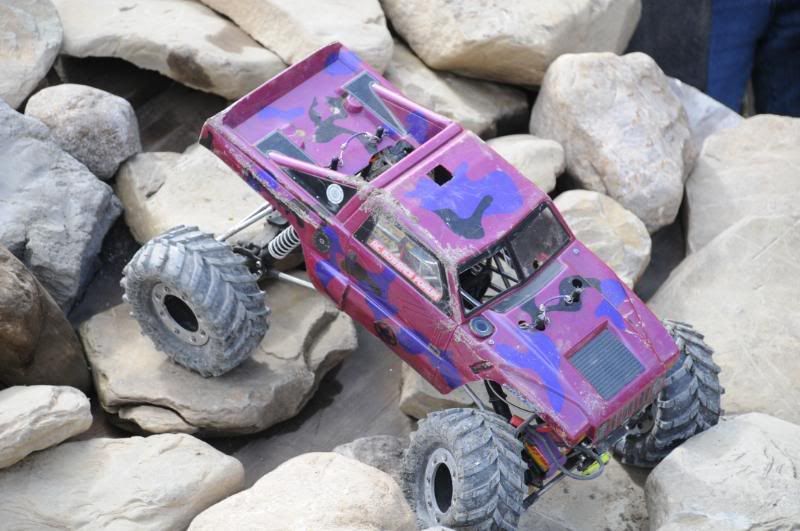 Ofna MBX 9.5, XTM 24.7, clocked at 54.7mph buy the neighbor state trooper.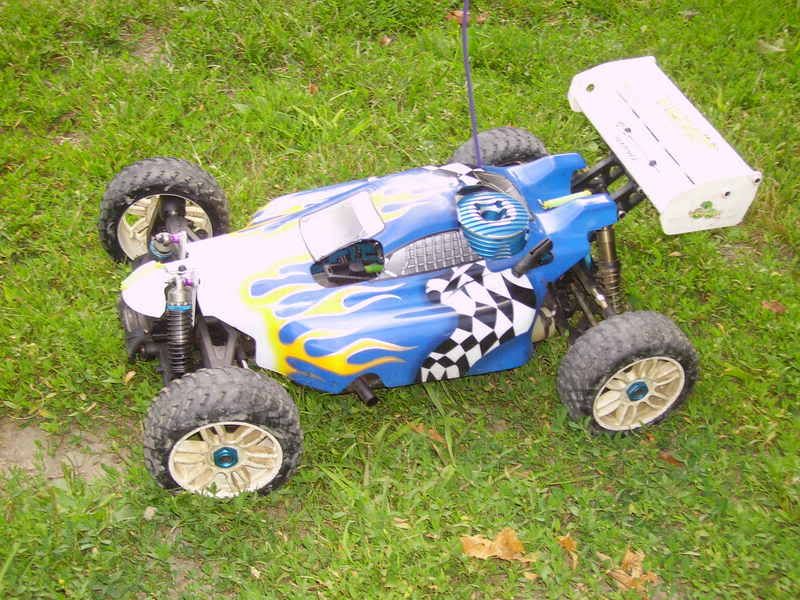 Ofna LX Ultra Comp, all stock, Force 26 with 7 gallons and still running strong and still has enuff compression to break pullstarter ropes