It's been real WK, but you break too much. Time for bigger and better things.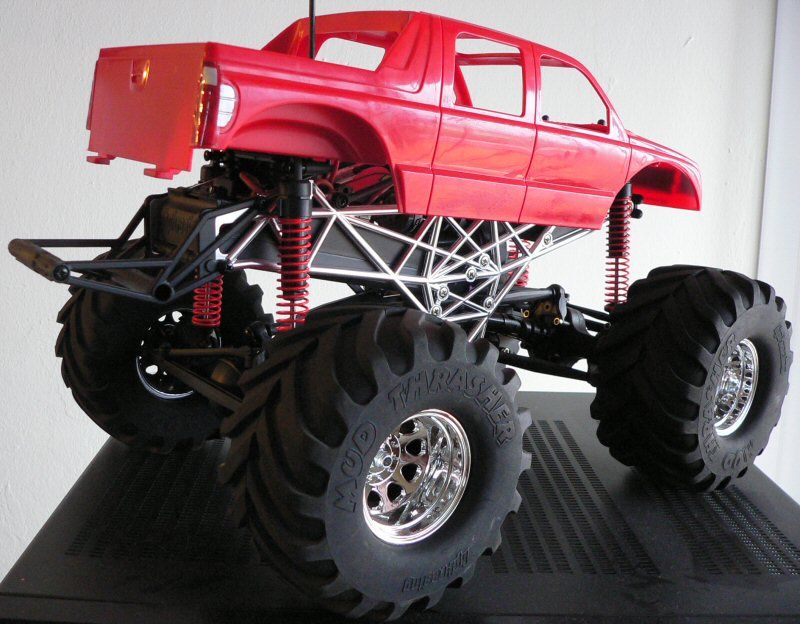 My new baby is on it's way to me and I should get it within a week.
Team Associated Monster GT!!
I'm so excited. Now I need to find a bigger spot to run her. And hop-ups!! Oh, the hop-ups!!