I posted over in the 80's retro section but thought I should post here to show some of the work.
First pic is when I got my bullhead to start awesome kong. Wheelbase needed to be shortened an inch.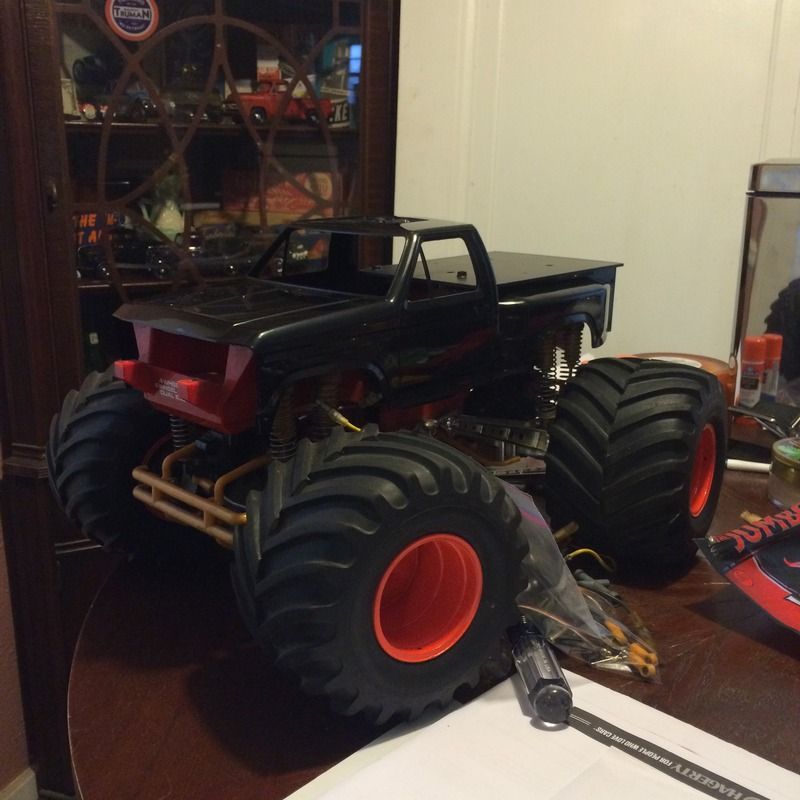 Wheel base shortened.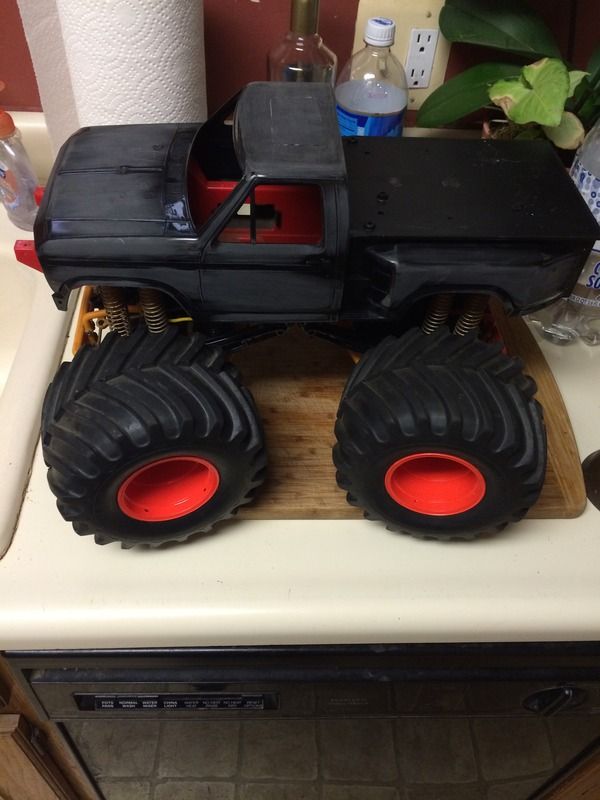 Took 1/2 an inch out of each trailing arm to make it fit the blackfoot body.