Found a clod on a local Facebook site last night and drove an hour this morning to get it. These are the pics as I got it.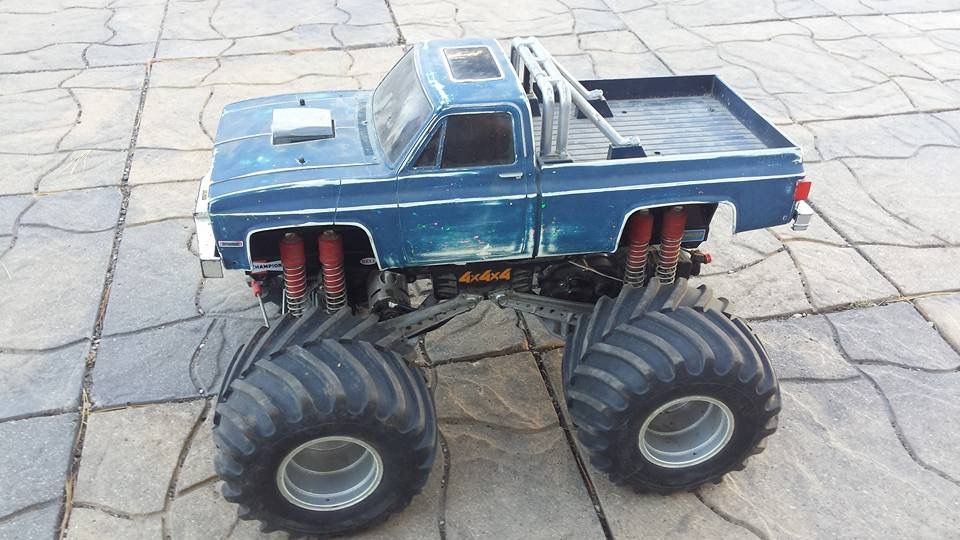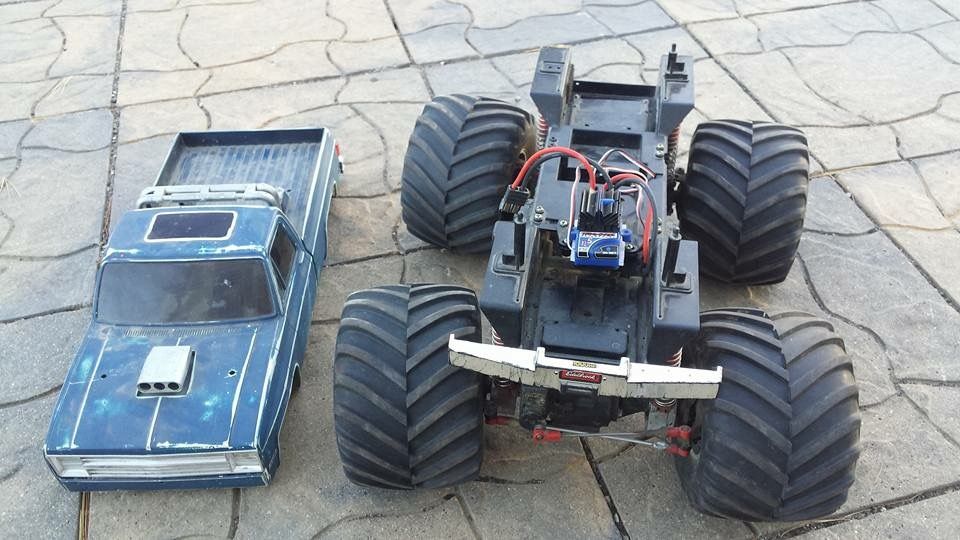 You can't see in the picture that the front servo is held on with a lot of shoo goo or something similar. The rear is mounted with less goo and a zip tie.
I did not know this till I met him to pick it up. Oh well, still no too bad for $120. Hopefully I can get this goo removed without too much trouble.
I am also missing a rear body mount. Anyone have an extra?