Forum rules
One gallery per user.
-Pics and descriptions only.
-Please include links to corresponding build thread of vehicle if applicable.
-Please do not comment/post in galleries!! Follow the links, or send a PM.
Approved Member
Posts: 228
Joined: Wed Feb 18, 2004 2:14 am
Location: KENTUCKY
Contact:
Built a retro for a upcoming event.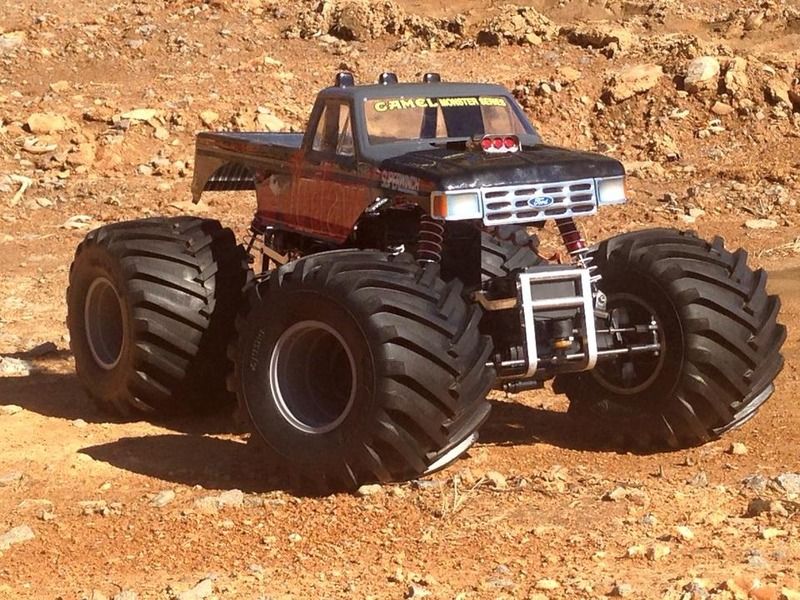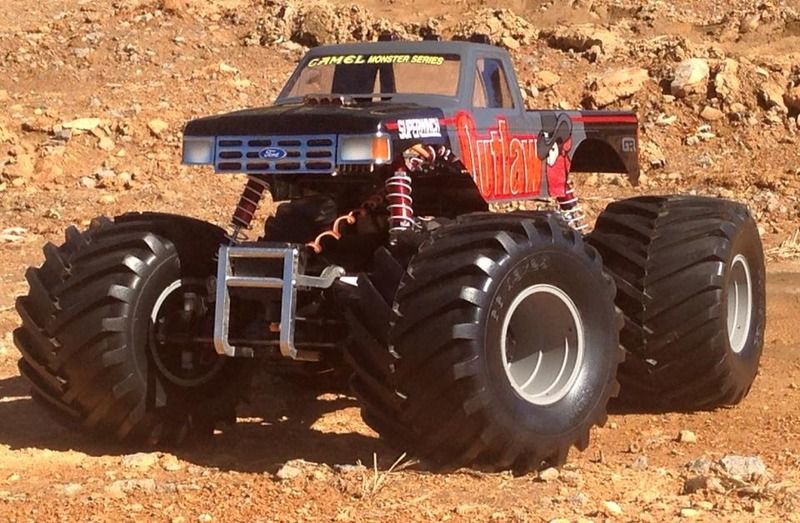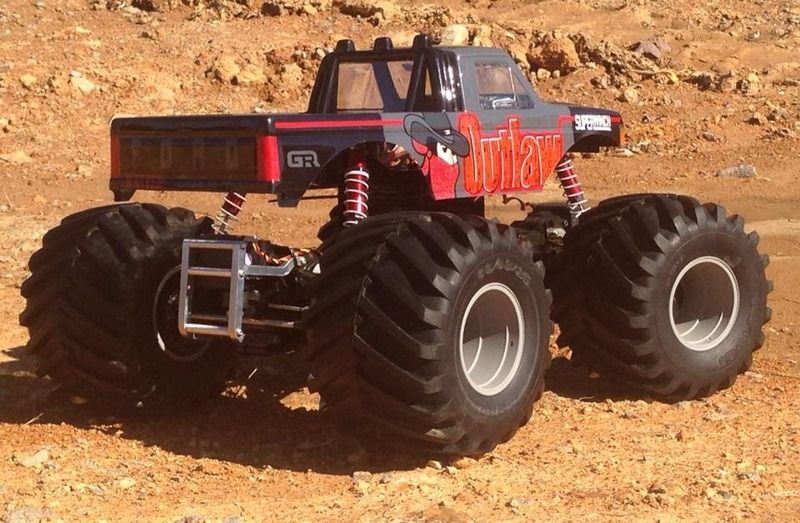 ---
Administrator
Posts: 11241
Joined: Mon Mar 29, 2010 9:54 pm
Location: Canaan, NH
The gallery is only for the person posting his collection, not discussion.
That said, I made a copy of this thread with all the discussion posts in place in the clod section:
viewtopic.php?f=46&t=30403
Because well.... this truck is too cool not to talk about it and ask questions.
---
Users browsing this forum: No registered users and 2 guests