my first rc truck
NIKKO - FORD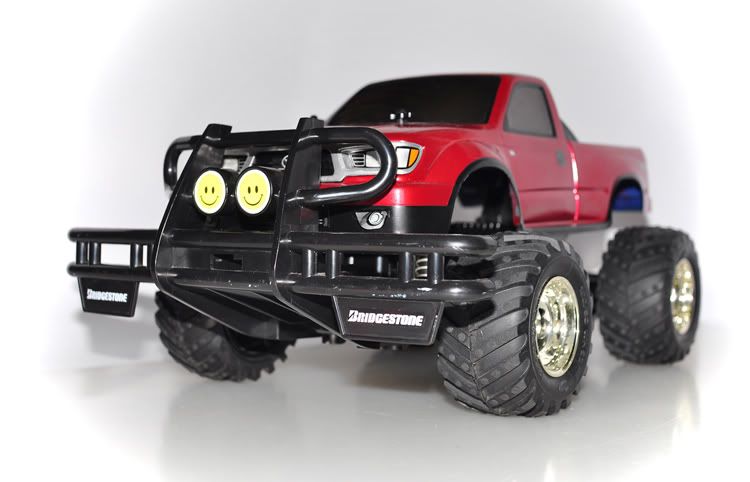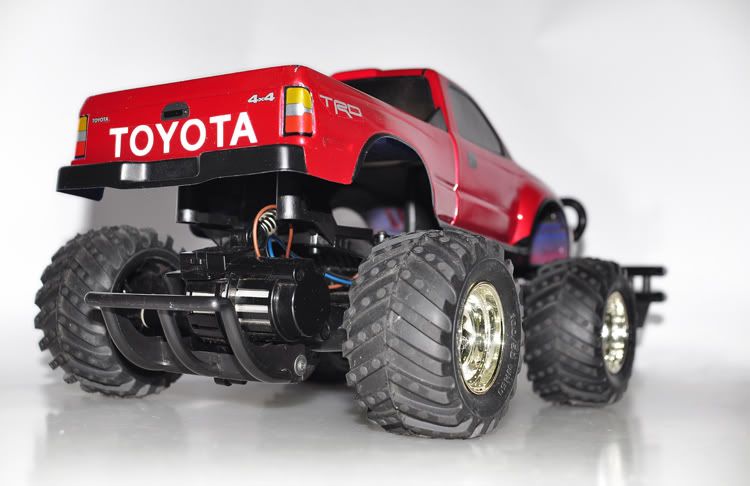 SINCE 1958
The story of Nikko starts in February 1958 when a small Japanese factory is founded. Besides radio-controlled products, it specializes in the fabrication of metal-molds as well.
But in 1966, radio-control becomes the main line of business.
It also served as the basis for the Traxxas Cat. Refined with hobby-grade electronics including an electronic speed control and a revised front end with a wider track, the Cat became Traxxas' - and the industry's - first ready-to-run hobby-grade model.
(source net)