Alright! Finally started working on a puller project for the winter months. I got most of the parts and stuff from Jim (Aka
6X6_BigDollars
). Thanks again!
I kind of have it together the way I think it needs to be. I am looking for two sprockets to get the chain drive working.
I was wondering what body to use and found an old Tamiya Touareg body from a spare CC-01 kit. I think it looks pretty bad arse on here and will likely keep it.
Know idea on electronics at the moment but will figure that out soon enough....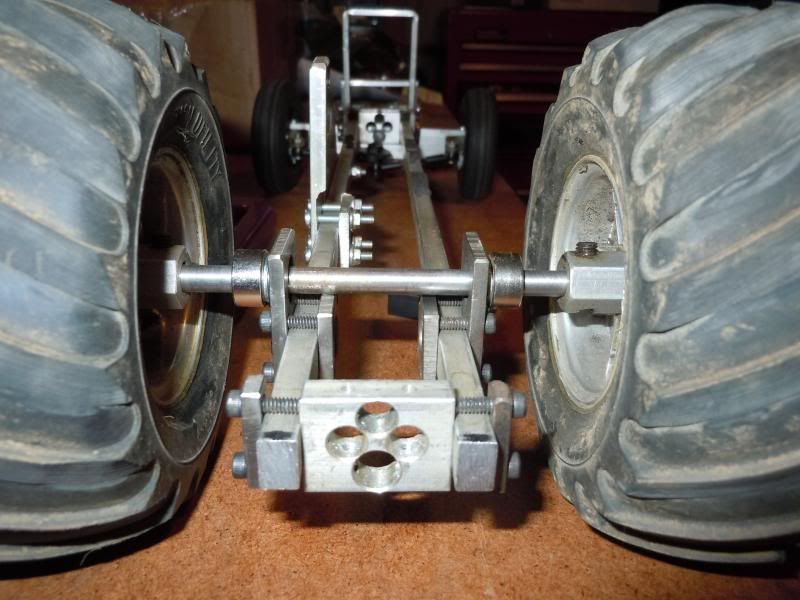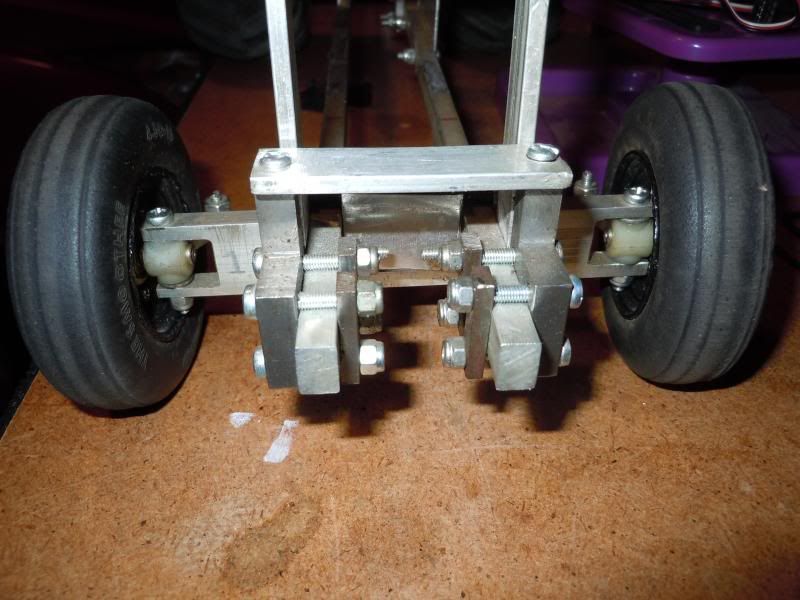 Well, I will have to post pictures later of the body on. PB is being a pain....