Here are some more pics of my other trucks I have. And will update as I finish one or get some parts in for one.
Old school tube chassis 4x4 stampede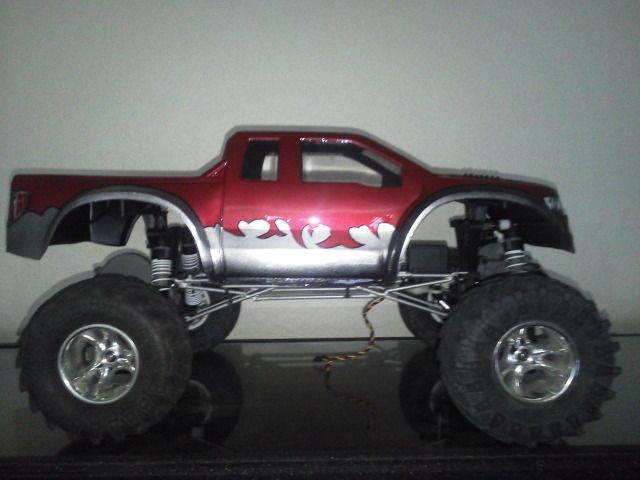 My other old school 4x4 stampede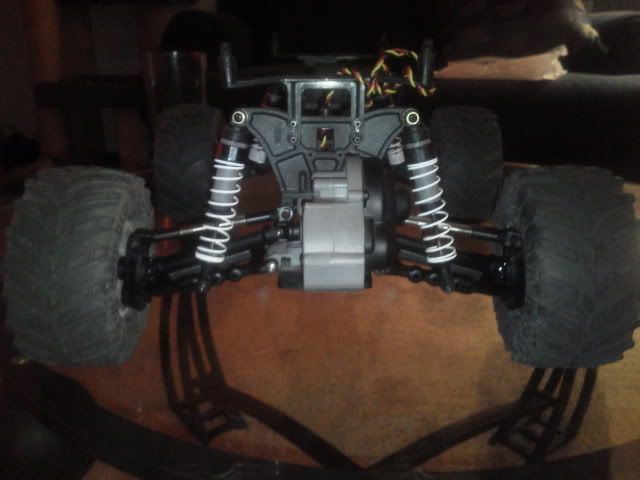 FLM 2wd stampede
Tamiya OG Blackfoot
My other trucks, I'm building but don't have pics of them.
Tamiya King Blackfoot
Tamiya Blackfoot Extreme
An desgining another old school 4x4 Clod o pede