Forum rules
Want to see your truck featured on the home page? Enter our monthly contest in the general discussion section!
i started pulling a car with mine but i need some weights and to glue the tyres on.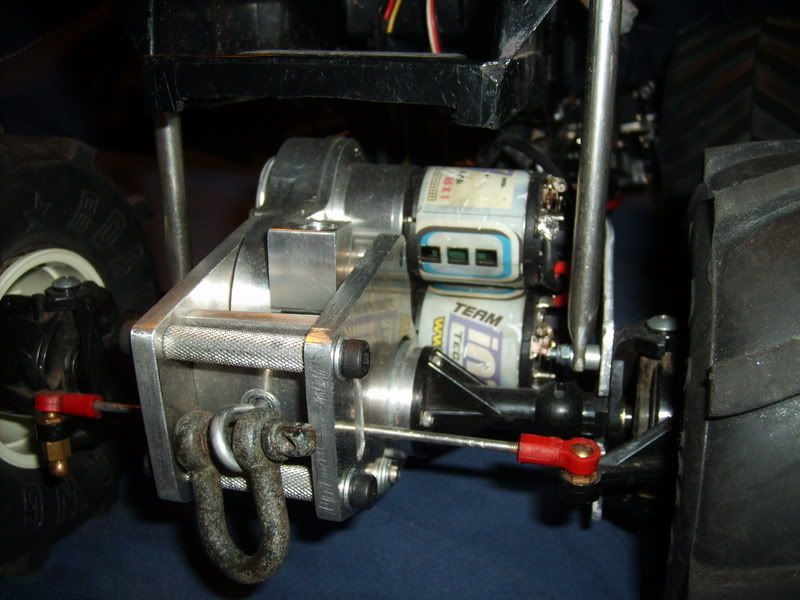 tweaked racing tube frame.
TTR front steering/ locked rear.
Novak Super Duty XR.
alloy rear gearset.
water tight electrics.
stock pinions and speed gems.
---
Haha i bet that thing has some serious torque
TEAMCHAD
: Newbie/ Wheelman
---
Users browsing this forum: No registered users and 12 guests