Moderator: cpe mt
Approved Member
Posts: 80
Joined: Wed Sep 28, 2011 6:36 pm
Location: Jackson, NJ
Excited to see the Flashback!
---
---
Approved Member
Posts: 1454
Joined: Mon Sep 21, 2009 11:38 pm
Location: New Lenox, IL
cpe mt wrote:We now have embossed KC round roll bar light covers available! These take the place of the stock parts, and are available in your choice of fl. green, fl. pink, or yellow.

http://www.crawfordperformanceengineeri ... cts_id=727
You have got to be joking.
I need those.
My son... ask for thyself another kingdom... for that which I leave is too small for thee.
---
Haven't updated this post in a while, but we have even more options for your old-school trucks!
Mid 80s GMC grill: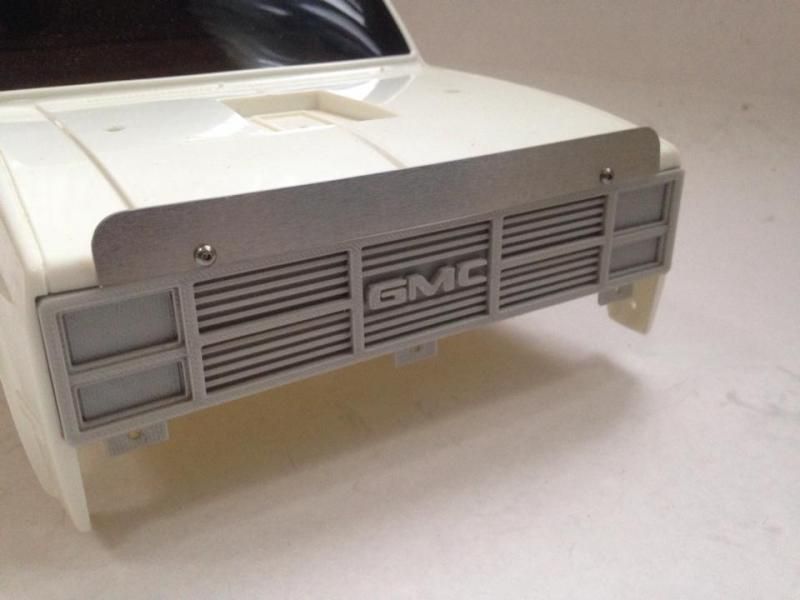 Chevy Silverado fender trim:
Chevy Silverado cab corner trim: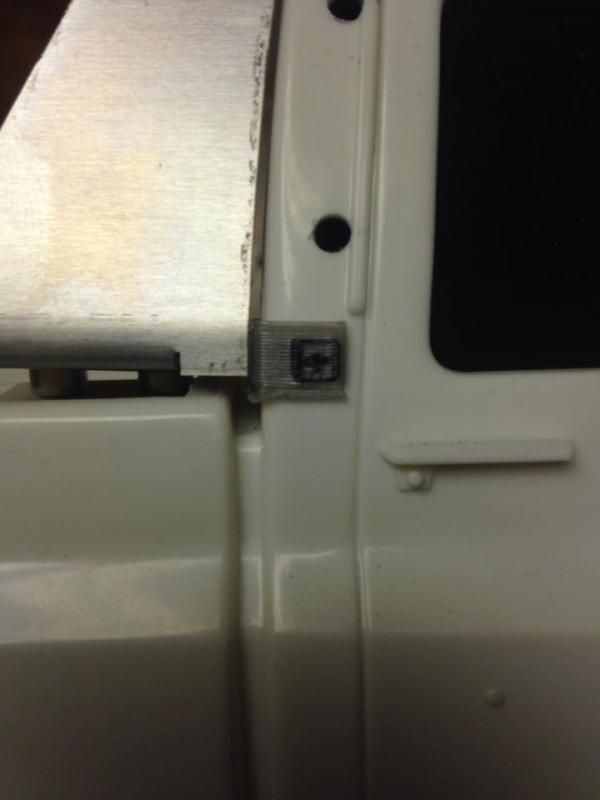 ---
Users browsing this forum: No registered users and 1 guest